The GEO Nova Scotia Board of Directors is dedicated to Digital Inclusion for all Nova Scotians, achieved through partnership and cooperation across sectors and across the province.
We are currently looking for additional perspectives to join the Board of Directors and the GEO Nova Scotia Insight Team. For more information, contact Executive Director Matt Spurway matt@geonovascotia.ca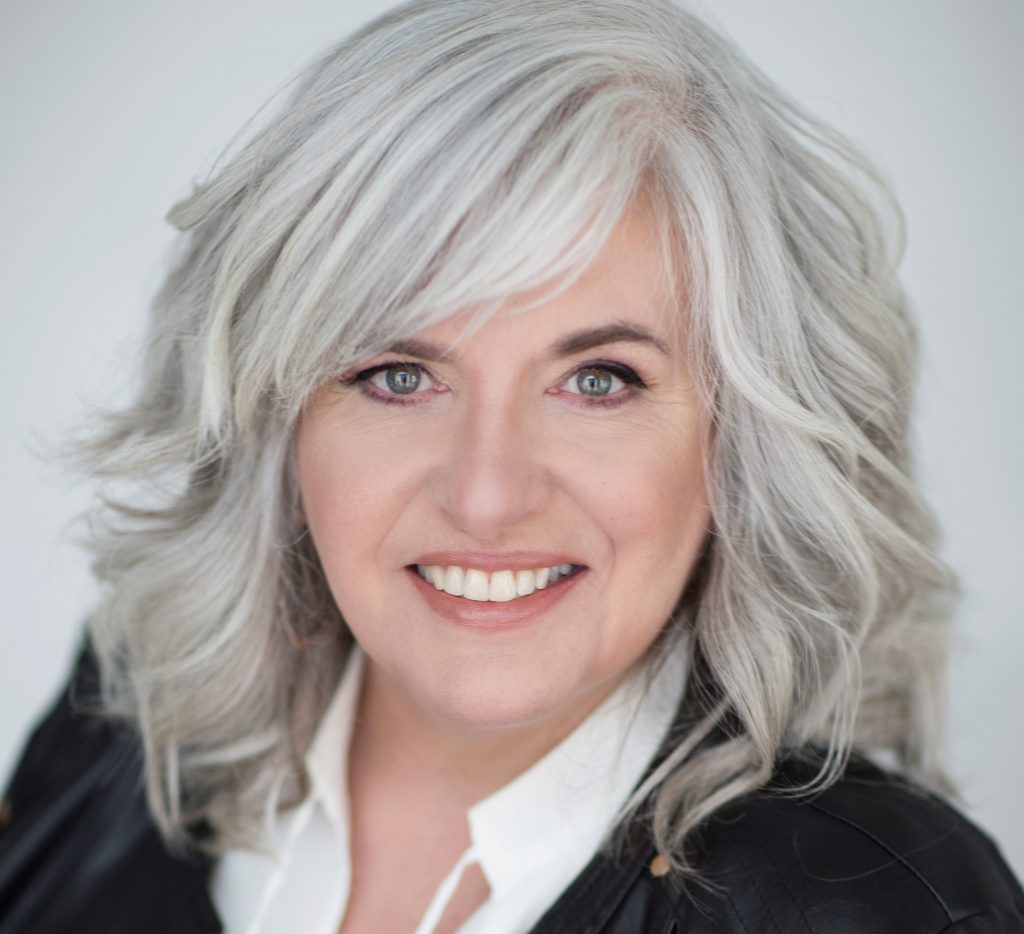 Sandra McKenzie (Chair)
Sandra McKenzie has extensive government experience in the fields of workforce development, adult education, economic development, policy development and strategic planning. She served the Province of Nova Scotia as Deputy Minister of Education and Early Childhood Development, Deputy Minister of Labour and Advanced Education, and Acting Deputy Minister of Economic and Rural Development and Tourism.
Sandra lives in Waverley with her husband and many pets. She is visited regularly by her three children who are out making the world a better place.
Karn Nichols (Vice Chair)
As Executive Director of the Canadian Mental Health Association of Nova Scotia, Karn Nichols has a deep compassion for those facing mental health and addiction issues, and over 25 years of leadership experience in both the 'for profit' and 'for impact' sectors. A committed professional, who combines a broad range of leadership expertise and experience in human resources and operations disciplines, Karn is also a deeply committed volunteer.
Karn is the proud mother of Saya (New Zealand) and Ming (Halifax) and lives with her husband George in Hubley. When she is not working, she is running, hiking and travelling the world.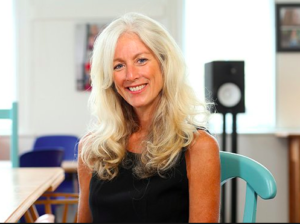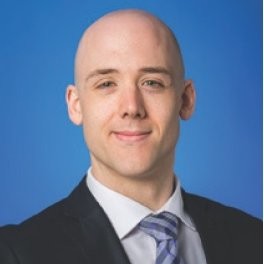 Tim Sullivan (Treasurer/ Secretary)
Tim Sullivan is a Chartered Professional Accountant and a tax and business advisory Manager at MNP, specializing in tax compliance and planning for private businesses and personal clients.
Tim lives in Hubbards and also sits on the board of LakeCity Works and the Halifax Estate Planning Council.
Lynne McCarron
Lynne McCarron has been the Executive Director of United Way Cape Breton since 2011. With a Bachelor of Science degree in Psychology and a background in the non-profit community, she brings extensive experience of working with vulnerable populations.
Lynne is a wife of a teacher and mother of four sons. She has volunteered extensively within her community and is a strong proponent of the saying "It takes a village to raise a child".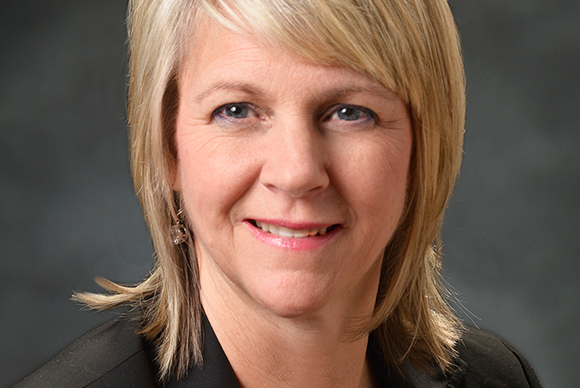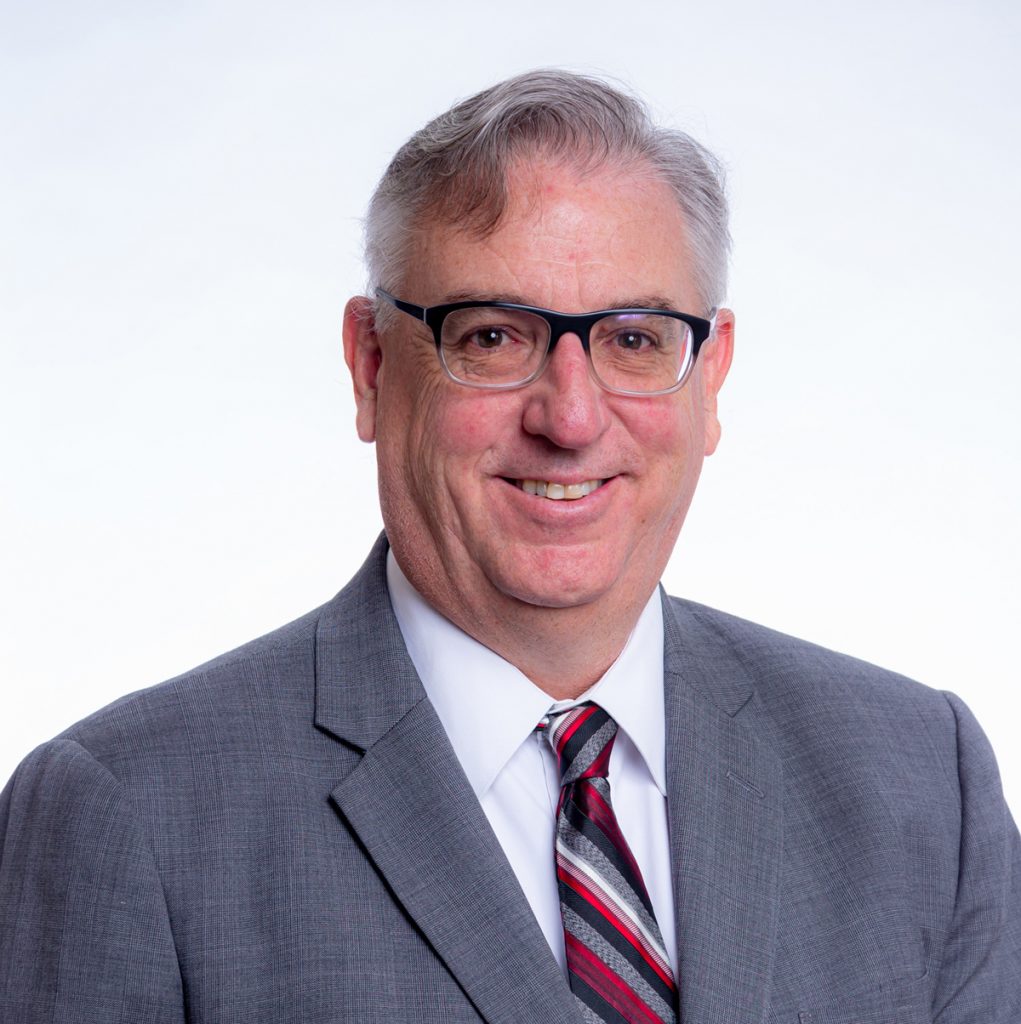 Robert Patzelt
Robert Patzelt, Q.C., ICD.D is an executive and former business lawyer with over 35 years of experience in organizational leadership, operations, mergers and acquisitions and business development. A consultant assisting businesses navigate through challenging transitions as well as assisting organizations with their governance, Robert is also a board director for multiple organizations and an award-winning business leader with degrees in business, economics and law.