GEO Nova Scotia is developing and delivering a variety of programs to help get everyone online.
GEO Connects provides new computers and/or high-speed home internet service to Nova Scotians who can't otherwise afford it. Participants are identified for support by registered Referral Partner organizations throughout the province.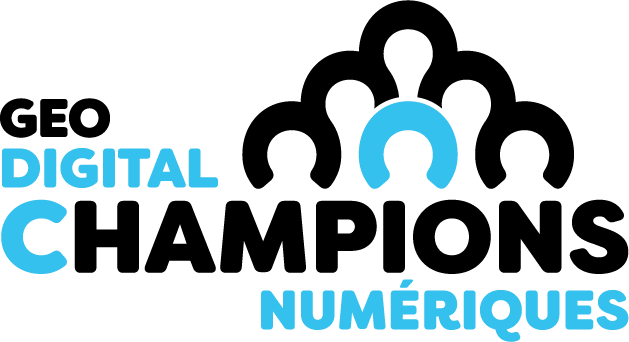 GEO Digital Champions provides free training, materials, and support to staff and volunteers of service organizations across Nova Scotia so they can be "Digital Champions", working 1:1 with people who need help to get online.
2023 Program Pilots currently in development include iPads for autistic youth and wireless "mi-fi" internet access for families who have been temporarily displaced from their homes.
Interested?
If your organizations is interested in becoming a partner with GEO Nova Scotia to deliver these programs in 2023, please complete this temporary Expression of Interest form.
If you would like to discuss these or other partnership opportunities, please contact Matt Spurway, Executive Director: matt@geonovascotia.ca For all other inquiries, please contact info@geonovascotia.ca