Cross-sectoral organizations from across the province came together in 2021-22 to support digital inclusion through GEO pilot programs in four regions across the province. Each partner participated in ways that leverage their strengths, aligns with their objectives, and always puts the participants first.
Thank you to everyone that contributed to our collective success in 2021-22!
2021-22 STRATEGIC AND FUNDING PARTNERS: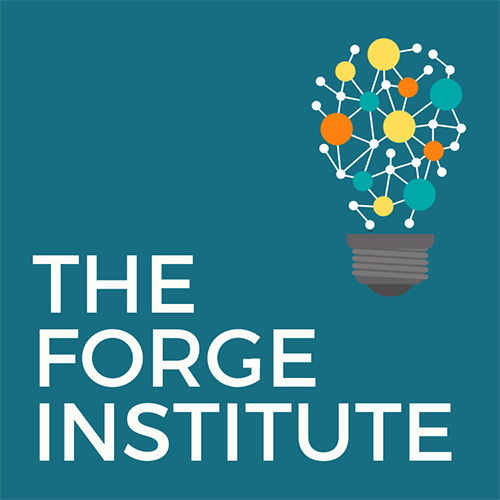 2021-22 DELIVERY PARTNERS:

2021-22 REFERRAL PARTNERS:

ADDITIONAL CONTRIBUTORS: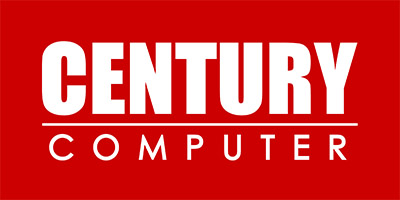 We all belong online.